HeidelbergCement in Georgia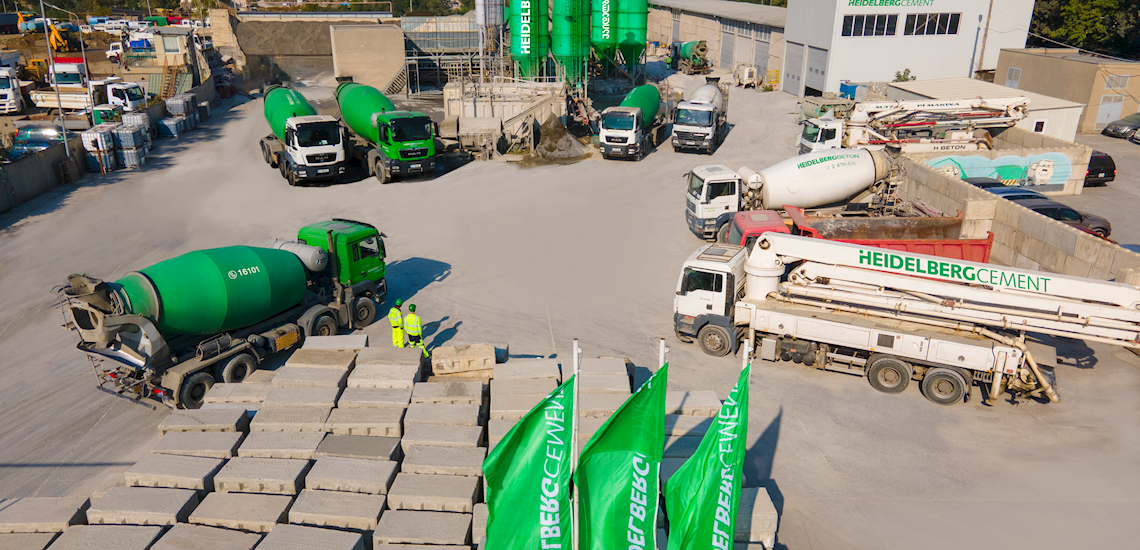 HeidelbergCement has been operating in Georgia since 2006, it is a leading brand on the local cement and concrete market. The Company owns two cement plants in the Kaspi and Rustavi regions, the cement terminal in Supsa, and a grinding plant in Poti. The total capacity of cement production in Georgia equals 2 million tons annually.
HeidelbergCement is the only clinker producer in Georgia.
The cement business of the company is supported by a strong network of 15 ready-mixed concrete plants that produce more than 800.000 m³ concrete per year. The first concrete plant was launched in 2009.
Sand and aggregates for the concrete is partly supplied by two own aggregate pits in Batumi and Tbilisi.
The company employs more than 1200 people in Georgia.

HeidelbergCement worldwide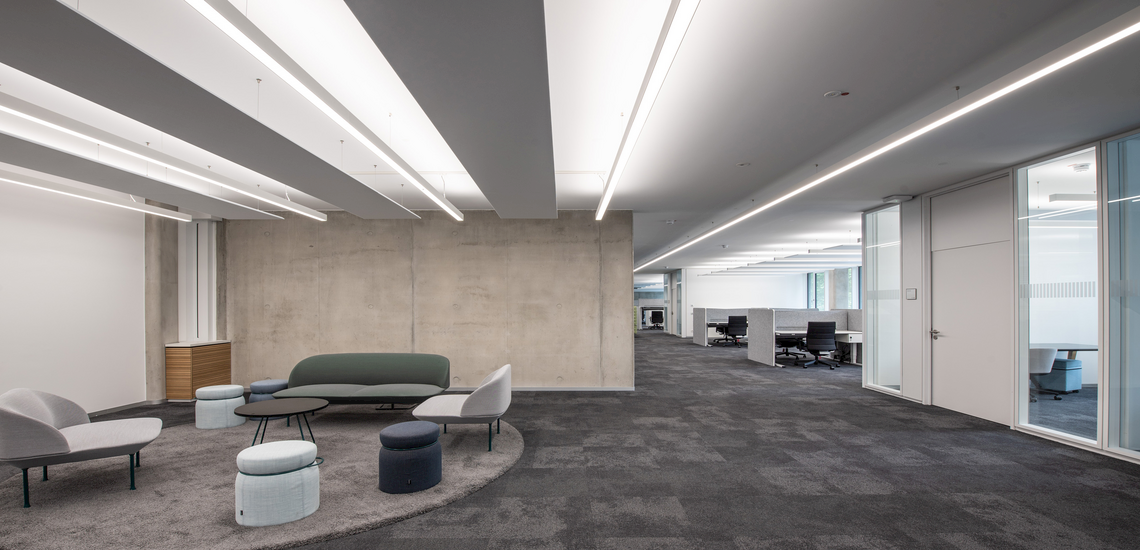 HeidelbergCement is one of the world's largest building materials companies. With the takeover of the Italian cement producer Italcementi, HeidelbergCement became the number 1 in aggregates production, number 2 in cement, and number 3 in ready-mixed concrete business lines. In the significantly expanded HeidelbergCement Group, around 50,000 employees work at more than 3,000 production sites in around 50 countries on five continents.
HeidelbergCement is a leading brand in Georgia's cement market. It supplies cement and concrete to nearly every major construction project in Georgia. To date, the company has made more than 200 million Euro investments that were mainly oriented on modernization of existing cement plants and expansion in the concrete business line