Ready-mixed concrete delivered on site
to build your house
Why Our Concrete?

Stable Quality
Concrete production is constantly monitored by the laboratory . The quality check of the concrete products is performed both in the plant as well as on the construction site.

Exact Volume
Heidelberg concrete plants fully correspond to all respective international quality standards and are equipped with contemporary German management systems

High Safety Standards
The Company's personnel trained in line with local legislation and international standards. High quality equipment. Highly qualified team in labor safety.

Diverse Choice
In addition to, we offer a wide variety of special concrete to meet your needs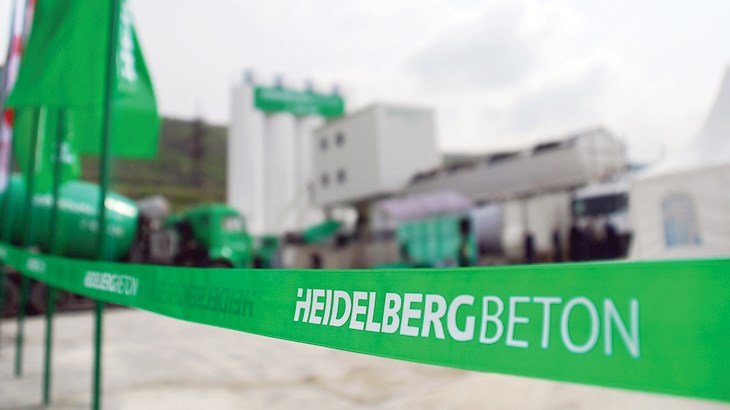 About us
HeidelbergCement is one of the world's largest building materials companies. With the takeover of the Italian cement producer Italcementi, HeidelbergCement became the number 1 in aggregates production, number 2 in cement, and number 3 in ready-mixed concrete business lines
learn more
HeidelbergCement 6th International Quality Conference "Building Trends 2019"
learn more